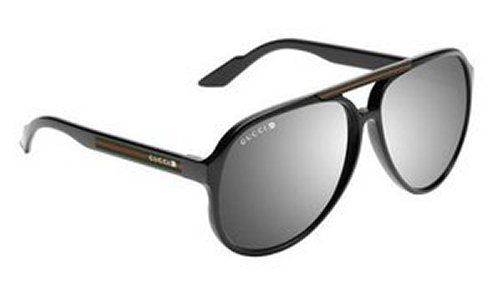 We've seen our share of 3D glasses hit the market, but now high-end fashion company Gucci will be releasing their own 3D glasses. You can expect them around December for $225.
The glasses have "optically correct 6-base curved lenses" with a "high tech multi-layered mirrored coating which allows the wearer to view themselves in a mirror without distortion". Would you pay $225 for a pair of retro looking 3D glasses?

More importantly. is 3D here to stay or not?
3D glasses, Gucci, retro