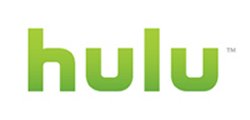 There have been reports focusing on Google TV's lack of partnerships with major networks, but now Logitech representatives have confirmed that Google is trying to bring the Hulu streaming video service to their new set-top box.
Details are scarce at the moment, but Google is said to be involved in ongoing negotiations with Hulu executives. If the two strike a deal, which is likely, the service will probably be limited to Hulu Plus subscribers. Hulu has already partnered with several hardware companies to bring its streaming service to products like TiVo Premiere and Roku, but none of the set-top boxes provide access to Hulu's free content.

Hulu on Google TV would certainly be nice.
Google, Google TV, hulu