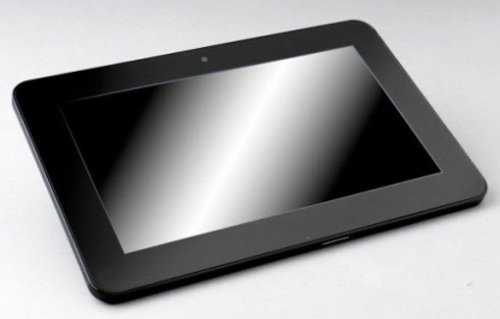 UK retailer Dixons has just launched two new Android tablets in the UK. The Advent Amico and the Advent Vega. The Amico is a 7-inch tablet that runs the Google Android 2.1 OS, while the Vega is a larger 10.1-inch model with Google Android 2.2, a capacitive multitouch display and a 1GHz NVIDIA Tegra 2 dual core CPU.
The Vega also features a 1.3MP camera, Wi-Fi and an SD card slot for expansion. The Advent Amico and Advent Vega are priced at £129.99 (or $207) and £249.99 (or $398).

Both should be available on November 1st.
10-inch, 7 inch, Android Tablets, Dixons, uk