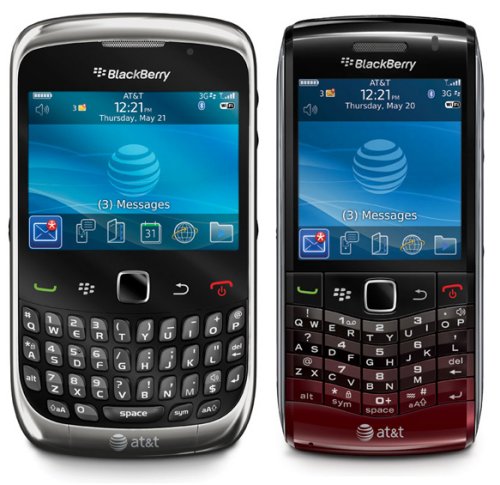 We assume that you have been saving up your dough, so now you can get ready to spend it since the BlackBerry Pearl 9100 and BlackBerry Curve 9300 are now available.
Both devices are available for purchase directly from the AT&T store. The Pearl 9100 will cost you $149 on a two-year contract while the Curve 9300 will only cost you $99 on a two-year contract.

Which BlackBerry handset are you going to go for? Or do you think you'll hold out for the BlackBerry Bold 9780?
9100, 9300, AT&T, Blackberry Pearl, Curve