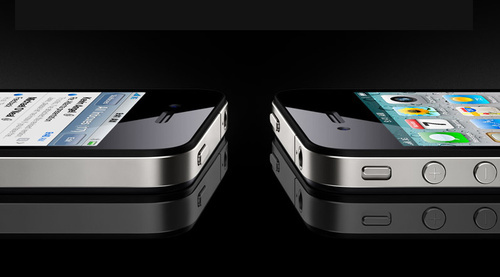 Verizon has announced that they are launching a special iPhone just for Verizon customers. You can expect this version of the iPhone to be out sometime in the beginning of 2011 with mass production of this device beginning by the end of 2010.
No word yet on what kind of Verizon friendly features it may have, if any, but the Wall Street Journal says that it would be based on an alternative wireless technology used by Verizon. We just want to know what the price is going to be like with a contract. If they beat AT&T's offers, things could get competitive.

Soon we will have the iPhone on Verizon. Of course it seems like we've been saying that for awhile.
Apple, iPhone, Verizon