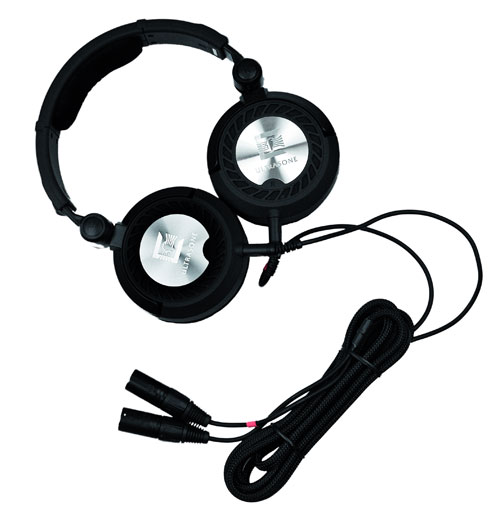 Ultrasone has been making high-end headphones for a long time. The company has unveiled its latest new headphones called the Pro 2900. For the first time the headphones are being offered in two versions. One of the versions is your common single cable set of headphones.
The other version is a balanced version with two cables made specifically for balanced amplifiers that audiophiles might use for better sound. The Pro 2900 headphones have the same design no matter the version with velvet covered ear pads and 40mm drivers coated in titanium.
The headphones use Ultrasone S-Logic technology to reduce the pressure on the eardrums for comfortable listening. The ear cups have an open back design and weigh 295g without the cord. Ultrasone ships the headphones with a hard carry case and straight and spiral cables. The single cable version is $549 and the dual cable version sells for $799.
Headphones, Ultrasone