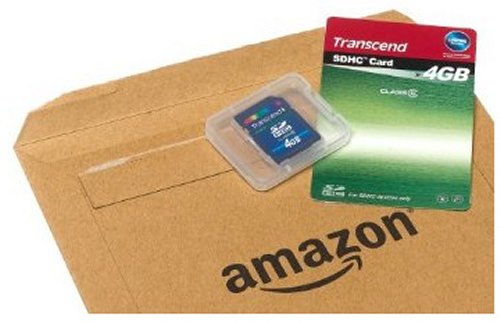 Product packaging is often ridiculous. We all know this. That's why Amazon introduced Frustration free packaging two years ago. Sadly, only 600 of the millions of products available on Amazon.com have been modified to reflect the simpler packaging needs of online customers.
Why is this? We know that customers love it. When manufacturers switch to more streamlined wrappers their products get a 73% reduction in negative feedback. Amazon is trying to take this message directly to product manufacturers. For instance, Philips recently saw success with downsized packaging for its Essence toothbrush and plans to "expand frustration-free packaging options with Amazon."

Even though streamlined wrappers save tons of resources, getting companies to make the switch is proving to be a slow process.
Amazon, Frustration-Free Packaging, products