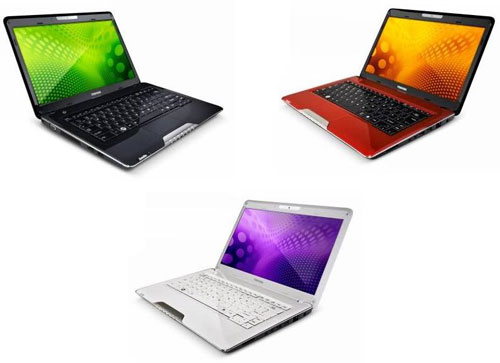 Toshiba has been in the notebook computer business for a long time and has over the years been forced to recall some of its machines for various reasons. Toshiba has announced a recall of some of its T series notebook computers due to a burn risk.
Toshiba is recalling the Satellite T135, Satellite T135D and Satellite ProT130 notebooks and has sold about 41,000 units globally. The reason for the recall is that the machines can overheat at the place where the AC adapter connects posing a burn hazard.
Toshiba says that it has had 129 reports of the machines overheating and deforming in the area around the AC adapter. Two minor burn injuries were reported and two incidents of minor property damage were reported. A new bios is available to address the issue that will turn off the power supply if it overheats and refer the user to Toshiba for a free repair.
Notebook, recall, Toshiba