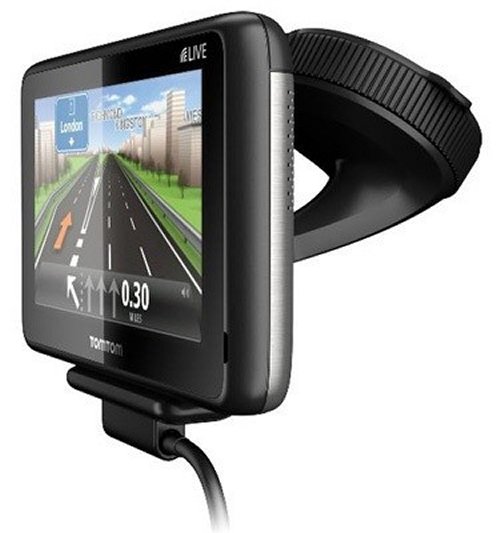 Soon you will be able to get TomTom's Go Live 1000 navigation unit. If you're in Europe, anyway. The company has announced that the 4.3-inch GPS will be available this month, and will soon be followed by the Go Live 1005 in October, which has a larger 5-inch screen.
Both screens are capacitive, with TomTom's "Fluid Touch". There's also a new magnetic windshield mount that lets you easily remove the device when you leave the car. You'll also get a year of free "HD Traffic" information with each, along with TomTom Weather, IQ Routes, and Local Search with Google.

No release info for us yanks, but the 1000 and 1005 will cost £250 and £300, respectively, in the UK (or roughly $385 and $460).
1000 series, Go Live, Navigation, TomTom