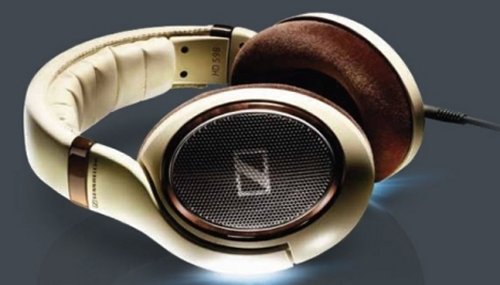 Sennheiser has just announced its latest high-end range of headphones, the 500 series. These headphones feature EAR (Eargonomic Acoustic Refinement) technology and use neodymium magnets and duofol diaphragms, along with a gold-plated 6.3mm audio jack and a frequency response of 12Hz to 38,500Hz.
The 500 Series includes the HD598 which is padded and has a compressed cellulose fleece and is capable of 38,500Hz. The HD558 has soft velor ear pads and is capable of 28,000Hz, while the HD518 features an anthracite finish and up to 26,000Hz.

Nothing on price yet, but these will be released in the UK this month.
$500, Headphones, high-end, Sennheiser, series