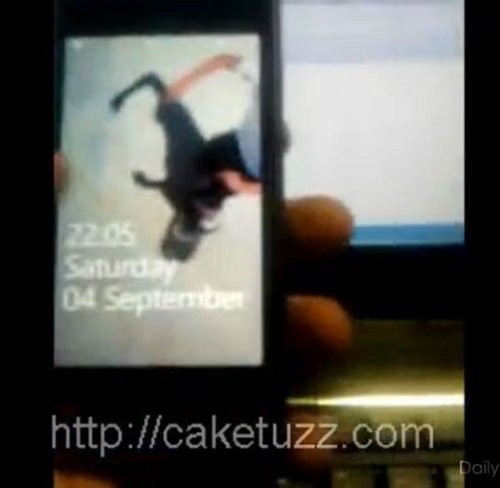 Look at this. A very blurry leaked video of the Windows Phone 7-powered i8700 has surfaced, showing a brief demo of the phone's user interface.
Details on the i8700 are still very scarce, but we can tell you that it offers 8GB of internal memory, Bluetooth 2.1, and a camera with LED flash. Hopefully we will learn more soon. Check out the video of this phone in action below.


Windows Phone 7 by Samsung – GT -i8700
Uploaded by wapcamer. – Explore more science and tech videos.
i8700, Samsung, video