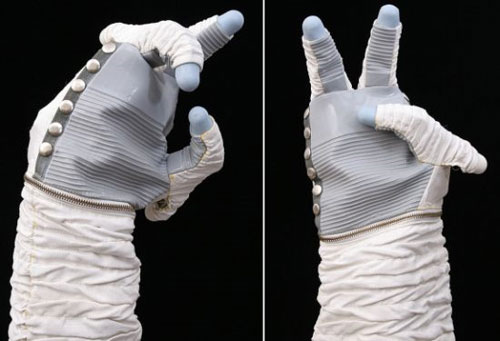 People put some weird stuff on eBay and some of the stranger items are fake. If you are a loaded geek that likes space and robots, you need to head over to eBay and bid on an authentic robot hand developed for NASA.
The hand was made on a contract for NASA along with another prototype, it and the one on auction are the only two ever made. The hand was built by Mark Rosheim in the 90′s and wears a custom-made glove constructed by the firm that makes space suits for NASA.
The prototype is complete and functioning and is called the Omni-Hand. It includes the space glove, power box, motion controller, software, and other goodies. The price for this piece of robotic history, which is the first motorized dexterous robot hand ever made is $18,750.
eBay, NASA, robot