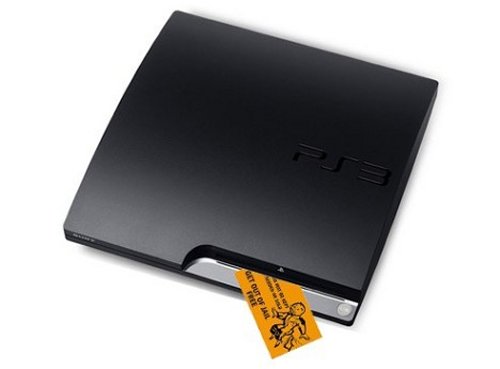 I'm sure Sony isn't too happy about this news. The PSJailbreak claimed to allow users to backup their games to a hard drive recently, and now a hack called PSGroove has surfaced, which claims to be an open source PSjailbreak.
This time the code has to be downloaded and installed on an AT90USBkey or Teensy++ USB development board, then you homebrew sorts will be able to execute unsigned third-party apps and games on the PS3. The ability to boot ISO files is disabled for now, but we are sure that a workaround will be available soon.

Sony is no doubt working fast to kill this.
Jailbreak, PS3, psgroove