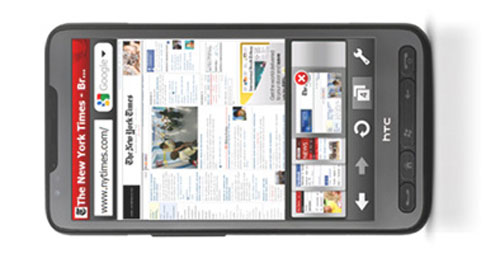 When it comes to web browsers many people don't like the browsers that ship on their smartphones and start looking for alternatives that work better. Opera makes one of the more popular alternate browsers for many of the smartphone operating systems on the market.
I mentioned back in July that Opera Mini 5.1 had landed for Android devices. Opera has now announced that Opera Mini 5.1 is available for download for Windows Mobile users as well. The new venison of the browser adds some nice new features like allowing Opera to be set as the default browser.
The new version also supports higher resolution screens and has improved page layout and rendering. The browser supports autorotation and has advanced configuration options. The browser also saves some users money by reducing the mobile data bill up to 90% by reducing data sent to the phone from servers.
browser, Opera, windows mobile