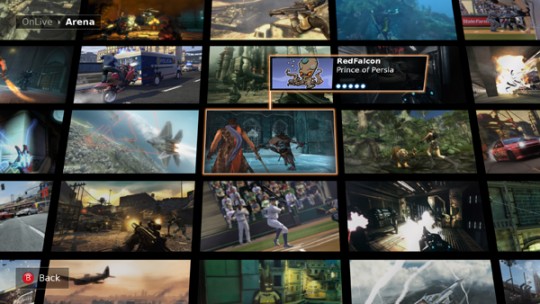 OnLive is cloud-based gaming service that lets players buy video games in digital formats. The players can then play the games from any computer with a web connection and the OnLive software installed. One of the catches to the service was that officially you needed to be on a wired connection to play.
OnLive has announced that it now has a beta WiFi wireless gaming option available for people to try out. If the user launches OnLive on a machine using a wireless connection it will be detected by the game app. The user will then get a prompt where they can choose Wi-Fi Beta to connect.
Your wireless connection has to offer at least 3Mbps connection speed to work. If your connection drops OnLive will save your game at the point, you are at for as long as 5 minutes. The Wi-Fi service is in beta and changes will be made to improve it over time.
gaming, OnLive, Wi-Fi