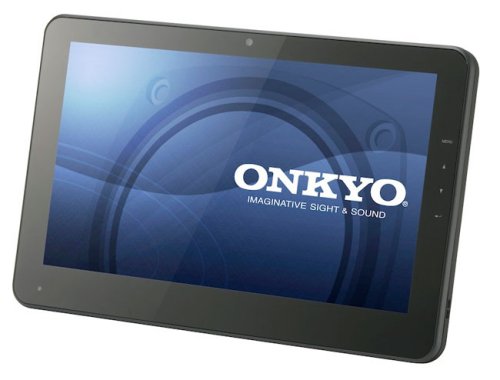 Japanese company Onkyo has announced three new Windows 7 based tablet computers. Two are 10.1 inch models, the Onkyo TW117A4 and TW217A5. The other is an 11.6 inch model the TW317A5.
Both the TW117A4 and TW3175A feature an Intel Atom N450 processor and Intel GMA 3150 graphics, while the TW217A5 features an Intel Atom Z530 processor and Intel GMA 500 graphics. All three come with 1GB of RAM, integrated 802.11 b/g/n WiFi plus Bluetooth 2.1+EDR.

The Onkyo TW117A4 has a 160GB hard drive, with the other two models featuring a 32GB solid sate drive (SSD). Nothing on pricing yet.
Onkyo, Windows 7 Tablet