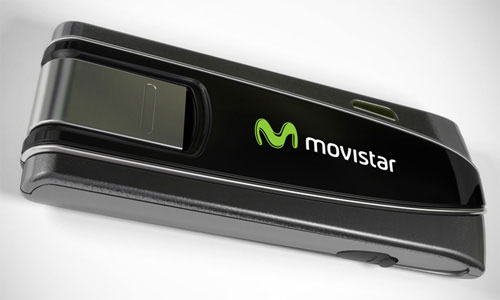 Novatel is the maker of some of the most common USB modems and other devices that you will find at many carriers around the country. The latest offering from Novatel is being called the smallest dual carrier HSPA+ USB modem on the market. The small device supports two carrier networks and was unveiled this week in Spain.
The modem is called the Ovation MC545 and showed an OTA download speed of 40.5Mbps in demonstrations in Spain. The device is based on 3GPP Release 8 Standards and has a peak max download speed of 42Mbps and upload speed of 5.7Mbps.
The device supports networks on 900/1900/2100MHz frequencies and is made to let the user connect to the web from anywhere. The modem also has an internal microSD card slot with up to 32GB of storage so it can be used as a flash drive as well. Pricing and availability are unknown at this time.
Novatel, USB Modem