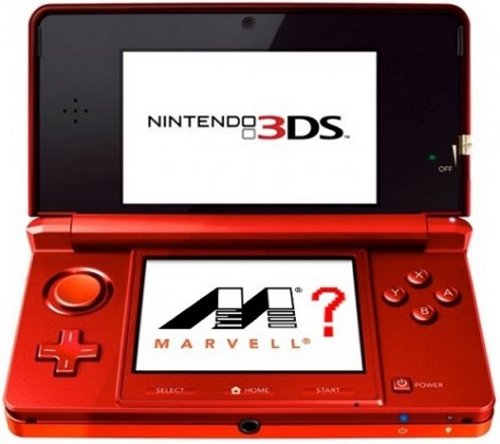 We can thank Japanese accessory creator keysfactory for a slip that may have revealed Nintendo's plans in regard to the 3DS release date. A designer with the firm posted some Twitter updates (now deleted) that 11 add-ons for the game console would ship on November 20 and, apparently the 3DS itself. Nintendo has implied an end-of-year launch in at least Japan but hasn't given us a firm date so far.
It's not confirmed, but the details line up with Nintendo's recent launch history. The Wii, DSi and DSi XL were all released on a Saturday, and Nintendo often prefers weekend launches.

It won't be a long wait in any event. For Japan at least.
date, japan, launch, Nintendo 3DS