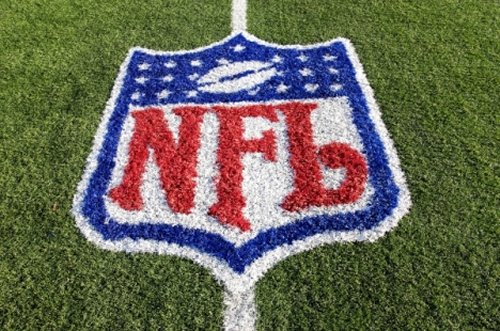 Now Verizon's intentions to roll out LTE service to NFL cities makes sense. The NFL, which has favored Sprint for cellular distribution of content, is apparently talking to Verizon in order to get its content into more hands. The league is apparently contemplating the decision to distribute games on tablets.
Brian Rolapp, the NFL's senior vice president of media strategy said: "The NFL will be on a tablet. It's a question of what shape or form. We are currently talking to Verizon about it." VZW did not comment.

But what tablet is the NFL eying? That's the question.
NFL, tablets, Verizon