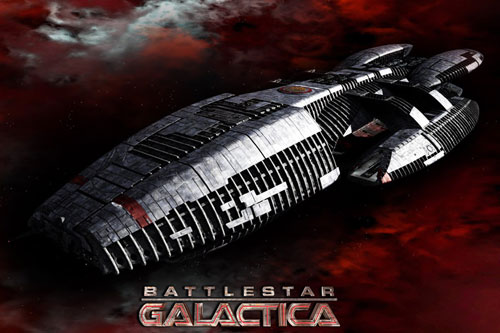 I was on Netflix years ago and cancelled my subscription because I never got the new films I really wanted to see. With the company beefing up its streaming, service so much I am about ready to join up again. The company has just announced a new streaming agreement is in place with NBC.
The agreement will see some of the most popular NBC Universal shows come to the streaming service. Notable additions will include old episodes of "Saturday Night Live" and day after streaming of new episodes of the show as well. All episodes from past seasons of the shows "30 Rock," "The Office" and "Law & Order: SVU," are being added.
Some of my favorite shows are on SyFy and USA and the deal covers those networks too. All prior seasons of "Psych" and "Monk" are going to be available for the first time. Perhaps the coolest new addition is that more than 75 episodes of the new Battlestar Galactica franchise from SyFy will be available. The new deal starts next week.
NBC, Netflix