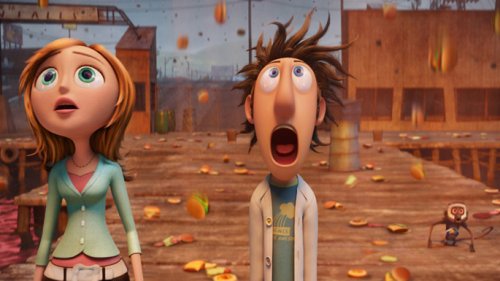 Here's more great news for PS3 and Xbox 360 owners. Disney, Sony and Warner are close to testing a system that would give Internet access to movies before they've reached Blu-ray or DVD. Disney would be the most aggressive and would allow viewers watch movies on any web-connected device and possibly the PS3 and Xbox 360 as well. Disney would likely be cautious at first, trying one movie under the plan in an early 2011 trial.
We aren't sure if Apple would be involved, but Steve Jobs sits on Disney's board of directors. In Demand, a partnership between Comcast, Cox and Time Warner, said through CEO Bob Benya that the collective is in talks for a similar option through cable TV and maybe online.

Time Warner CFO John Martin said that they would start trials by the end of 2010. Pricing could be between $20 to $30 each.
Disney, movie studios, pre-DVD, PS3, streaming, xbox 360