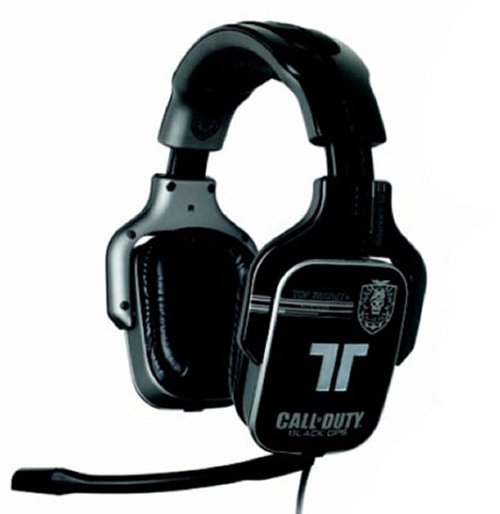 Those mad cats over at Mad Catz have unveiled their new line of gaming headphones which pay tribute to CoD, the Mad Catz Call Of Duty: Spec Ops headphones. These limited edition headphones will be available for the Sony PlayStation 3, Microsoft Xbox 360, and of course the PC.
These headphones feature 5.1 Dolby Digital sound and a detachable microphone. The PS3 and Microsoft Xbox 360 versions are available in true or virtual 5.1 and retail for $249 and $199.

The PC version is $149 for the true 5.1 audio version.
Call Of Duty: Spec Ops, Headphones, limited edition, Mad Catz