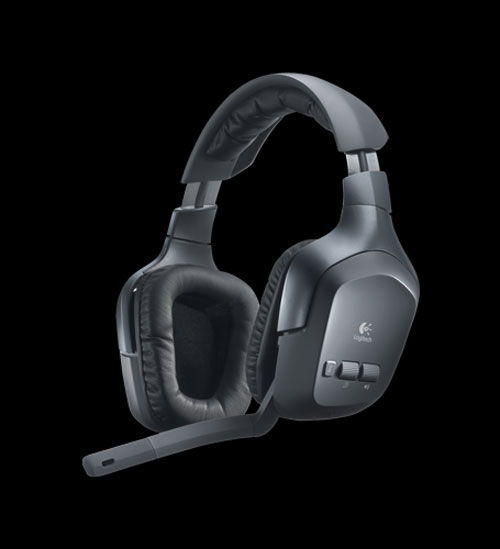 Logitech has unveiled a new set of headphones called the F540. The new headphones are designed for gamers and will work with different game systems. You can use the headphones on a PC, PS3, or Xbox console.
The headphones connect with a 2.4GHz USB adapter with a wireless range that will let you play from across the room. The headphones support chat in games and they use 40mm tuned drivers for good sound quality.
The headphones are powered by a rechargeable battery that is good for up to ten hours of play per charge. If the headphones go dead while you are playing, they can be charged while you use them with a charge cable that is included. Logitech expects to ship the F540 in October for $149.99 and the headphones can be pre-ordered now.
gaming, Headphones, Logitech