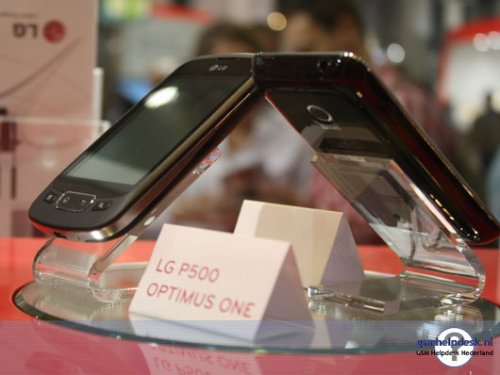 The LG Optimus One and Optimus Chic have been spotted again. Both of them will be powered by Android. Unfortunately we still don't have specifications, a price or an availability date.
The LG Optimus One is also known as the P500 and we do know that Android 2.2 Froyo comes bundled with it, along with 3G, Wi-Fi and a 3-megapixel camera with no flash.

Hopefully we will know more soon.
LG, Optimus Chic, Optimus One