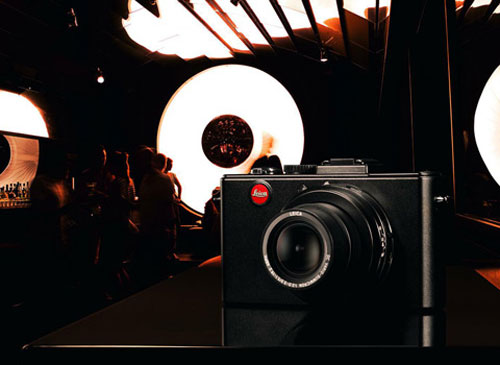 When it comes to digital cameras there are tons of them on the market to choose from. Several cameras may look the same and offer similar specifications, but even with specs that are close, they are often not in the same class quality wise. One of the highest quality cameras on the market today comes from Lecia and the company has unveiled the new D-Lux 5 digital camera.
The camera has a resolution of 10.1MP and uses a Leica 5.1-19.2mm F/2-3.3 lens. The lens has a focal range equivalent to 24-90mm in 35mm format. The optical zoom is 3.8 times and the digital zoom is 4 times. The camera has a bunch of automatic and manual modes and can be used for macro photography.
The rear LCD is 3-inches with a 460k pixel resolution. Automatic functions for the camera include auto ISO, OIS image stabilization, face recognition, automatic contrast, and automatic scene modes. The camera can also record HD video. Pricing for the UK is £630 with US availability and pricing unknown. The camera will land in the UK in October.
digital camera, Leica