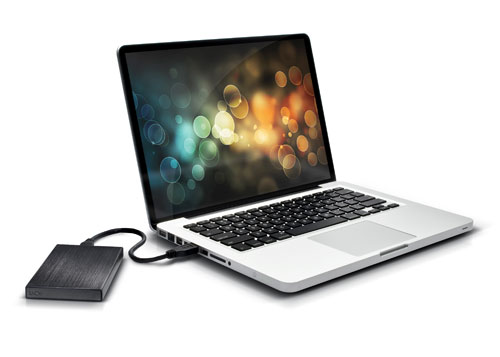 When it comes to tech gear it seems like every maker wants to say they have the smallest this or fastest that. The latest new products in the tech realm to lay claim to a world's smallest title is LaCie with a pair of new USB 3.0 HDDs.
The new drives are the LaCie Rikiki and the Minimus USB 3.0 HDDs. The USB 3.0 connectivity allows the drives to have transfer speeds up to5Gb/s in small form factors. Both of the HDDs are clad in attractive brushed aluminum cases.
Those aluminum cases can be recycled and help the drives to shed heat generated during use. The Rikiki drive has 500GB of storage and sells for $99.99 and the Minimus has 1TB of storage and sells for $129.99. Both of the drives include 10GB of online storage space and are available right now.
hdd, LaCie, Storage