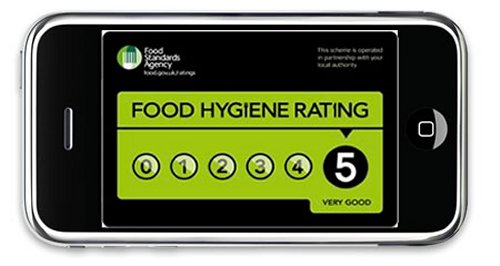 The UK take their apps seriously. The government is reportedly saving millions of Pounds (about $350 million US dollars) just by developing iGovernment apps that help citizens. The Local Government Association (LGA) implemented the apps to allow iPhone users to get information on road conditions, pay for parking and lots of other stuff.
They can send in complaints or inform the government about any issue they want. One app allows users to send in hygiene ratings of local restaurants, another is used to complain about vandalism, snap a picture and send it in as a report.

It frees up the phone lines and saves serious money.
apps, Government, iPhone, uk