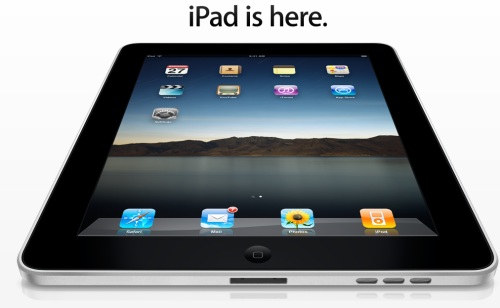 Rumor is that the iPad might hit Target stores in October. There's no concrete proof yet, but some info from a tipster seems to suggest just that. Among the compelling evidence is a list featuring a mysteriously unnamed product that's set to become available on October 3rd (in six different versions), and a series of images from a Target PDA that seem to show that the item numbers match the iPad prices exactly.
Also it will be located in the Digital Audio section, which is apparently how e-readers like the Kindle are classified, as well as iPods.

It's not proof, but it certainly got our attention.
Apple, iPad, rumor, Target