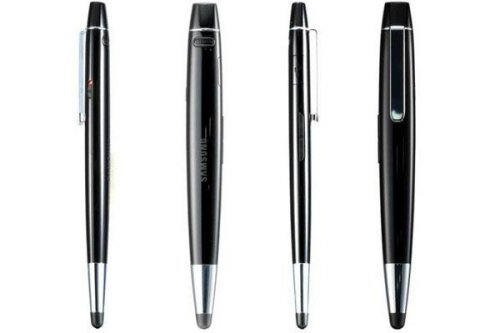 The Galaxy Tab's Bluetooth Stylus has appeared in its first pre-order listing. It's priced at £49.99 ($79) by UK online retailer Play. The capacitive stylus will let you do handwriting if you don't like the Tab's soft keyboard.
It's capable of hooking up to two Bluetooth devices at a time and can even receive and reject phone calls, whether on the Tab or on your phone.

Stylus users can order one now.
Bluetooth, Galaxy Tab, Samsung, stylus