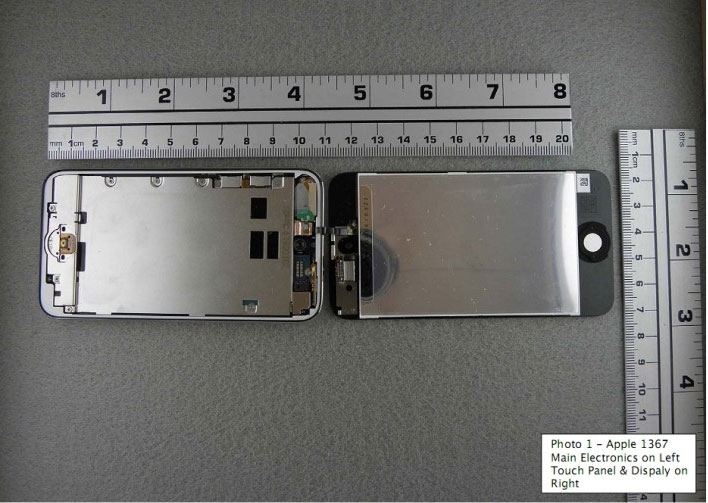 Generally when we catch photos and details on new products via the FCC the things are seen in maybe one blurry shot like we had with the Griffin PartyDock not long ago. The FCC has been at work on the iPod touch for it to get the certifications to hit stores in the coming weeks.
The FCC has taken the new iPod touch that was unveiled yesterday, torn the gadget into pieces, and filmed the whole thing. This is something rather new that I haven't seen the FCC do very often with the complete teardown. We usually have to wait until iFixit and other sites like it get the gadgets to see a teardown.
The FCC calls the new touch the Apple A1367 and has tons of pics that you can see over at Engadget. The new touch really sounds a lot like the iPhone on the inside, which is to be expected I guess.
Apple, fcc, iPod