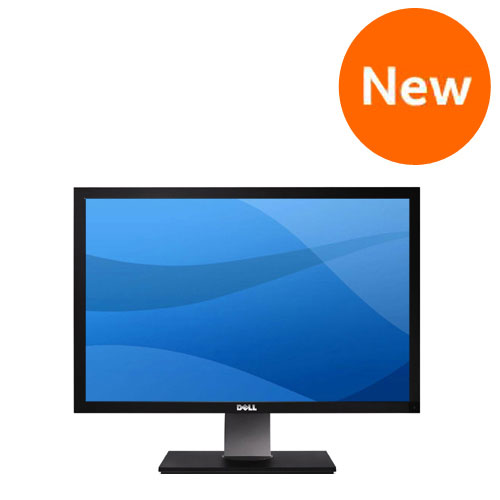 If you are a gamer that has the video card muscle to run really high resolutions like 2560 x 1600 that the average 30-inch LCD supports there are few things better than playing with such high res graphics. A big 30-inch screen is also great for those who work or play with lots of windows open too.
Dell has announced that it is now shipping its latest 30-inch LCD with an IPS panel called the U3011. The display has a 1000:1 typical contrast ratio and that contrast ratio is 100,000:1 dynamic. The screen has the 2560 x 1600 resolution you expect for a 30-inch panel and a 7ms response time that will make gamers happy.
The screen can show 117% of the color gamut with 1.07 billion colors. The brightness for the screen is rated at 370 cd/m2 and the viewing angles ate 178-degrees. Connectivity includes dual HDMI, dual DVI-D, VGA, and DisplayPort. You can order one now for right under $1500.
Dell, LCD