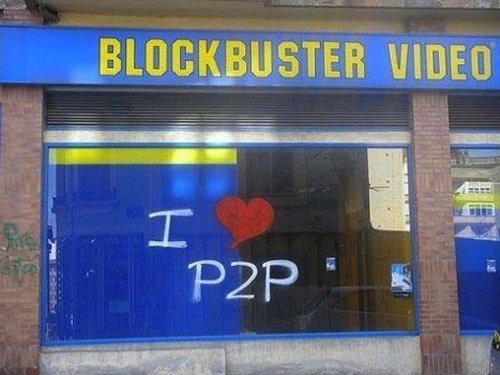 We've been expecting this one for a long time and now it's official. Blockbuster has initiated "pre-arranged" chapter 11 proceedings. Under this plan, Blockbuster's debt would be reduced from $1 billion to about $100 million when implemented.
Blockbuster is currently evaluating its US store portfolio as part of the recapitalization process. All 3,000 stores will remain open for now, but up to 1,000 could be gone before things are said and done. They want you to know that Blockbuster is still open and that it's business as usual during the restructuring.

Not that you will care. You will be busy on Netflix.
bankruptcy, Blockbuster, Chapter 11