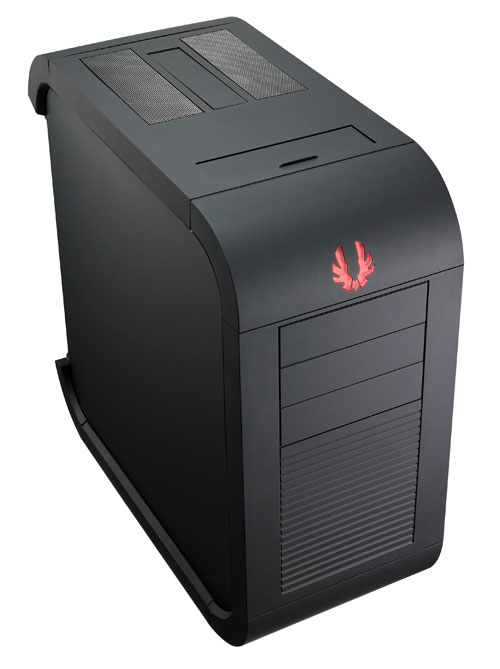 Gamers and enthusiast typically want a case that looks cool, holds a lot of gear, and keeps all that gear nice and cool inside. They also want all of that at an affordable price. Bitfenix has unveiled a new computer case called the Survivor that meets every one of those needs.
The case is coated in a cool SoftTouch material that has a matte black finish and looks a bit rubbery. The case has a pop up handle for carrying it around. The construction is plastic and steel so it will be heavy, but should be very sturdy at the same time.
The chassis also has a cool locking system that secures your peripherals by clamping their cables to keep someone from stealing your mouse or keyboard at a LAN party. The chassis also has USB 3.0 ports on the front panel. The case has LED lighting in the fans and is black inside and out. The case will sell for $109 and will ship in mid-November.
Computer hardware, PC Case