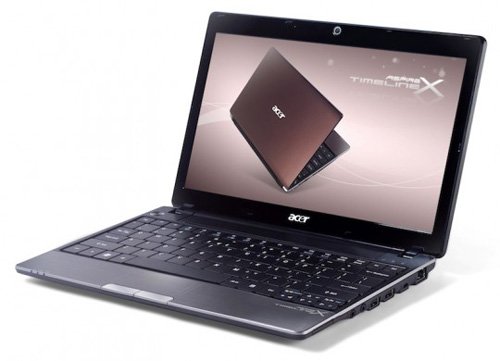 AT&T's line of mobile data plans has expanded today with the company's first options for prepaid data. With the DataConnect Pass, if you own a notebook that features integrated 3G connectivity, you can pay for a limited amount of data use without having to worry about paying tons if you surfing all over the place.
Still, the rates will carry a premium for that freedom at $15 per 100MB of data over a day, and $30 will get you a week's pass with 300MB of data, while a full month (at 1GB) will cost $50.

We don't know if this prepaid data plan will be available for stand-alone modems only, since it already exists for the iPad.
3G, AT&T, data, Pay as you go