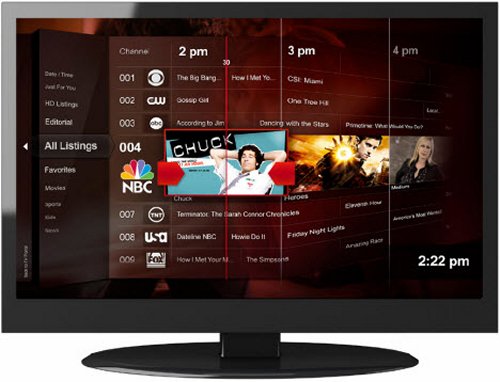 Apple never rests and as proof, an SEC filing today revealed that it has struck a "multi-year agreement" with Rovi in what may be a strategy to support the new Apple TV. The terms are secret, but will let Apple license Rovi's technology over the course of the deal. Neither company has commented yet.
It's hard to say what Apple would use the tech for. The company makes interactive program guide material that taps into TV channel lineups. It also makes software for set-top boxes to access and share media stored both on the Internet and the local network. So Apple TV is a good guess.

Apple already has some form of each of the features Rovi can bring. For instance, Apple TV will already stream protected video from iTunes on another computer. It could be used for rumored and still unconfirmed device-to-device syncing that eliminates the computer entirely. We will just have to watch and see.
Apple, Apple TV, iPad, Rovi, tv guide