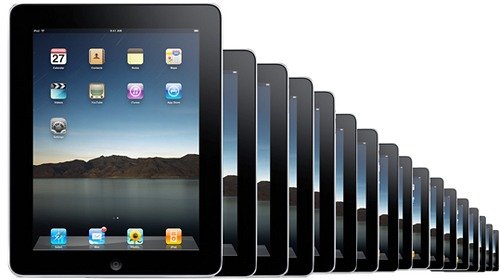 Looks like the news just got more official. Soon you will be able to get an iPad at Target, along with some TP and real pads for your girlfriend.
Target will begin carrying Apple's iPad on Oct. 3, just like we reported earlier, at its normal retail price starting at $500. Those with Target credit cards will be eligible for a 5-percent discount on the device.

The store will offer both the Wi-Fi and Wi-Fi + 3G models with capacities ranging from 16 GB to 64 GB.
Apple, iPad, Target