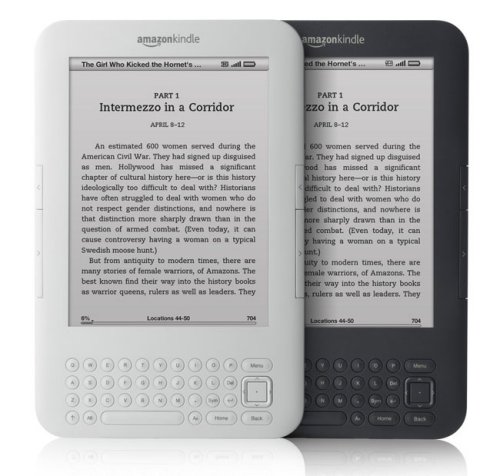 In an attempt to increase sales of its popular e-book readers, Amazon will now be making them available to purchase from Best Buy. Amazon will offer both kindle WiFi and Kindle 3G at Best Buy stores, and they will add the larger Kindle DX at a later time. It had previously only sold the Kindle though its online stores.
With many other e-book readers available in a variety of stores, this is a smart move for Amazon, It will allow them to compete in the offline market and get more sales.

The Amazon Kindle WiFi will retail for $139 while the WiFi and 3G model will retail for $189 in Best Buy stores.
Amazon, Best Buy, kindle