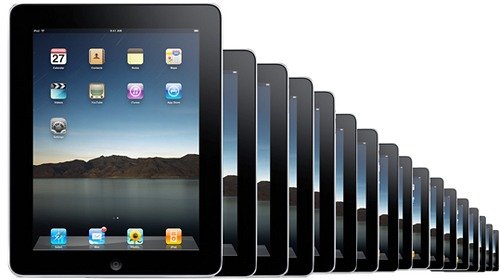 Rodman & Renshaw analyst Ashok Kumar claims that a seven-inch iPad is coming and that at least one future iPad will have dual cameras. The finished devices would arrive sometime in 2011, according to Kumar.
Competition is heating up in the tablet market, so two cameras would give it a possible edge: the Samsung Galaxy Tab has both front and back cameras that can be used not just for video chat but for apps that need a back camera and would still make sense on a tablet, such as augmented reality or barcode readers.

We will have to wait and see, but we are calling this one dead on.
7 inch, back, Cameras, front, iPad