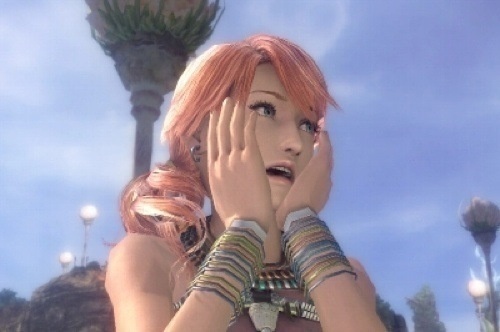 It's kind of funny that Microsoft's ad agency thought they could get away with showing PS3 Final Fantasy XIII scenes, but that is just what happened. A very savvy British viewer dimed them out to the Advertising Standards Authority and the commercial was quickly pulled following a comparison of gameplay between the PS3 and Xbox 360 versions.
The ASA said that "we noted that there was a discernible difference in the picture quality of the two—the PS3 image in video sequences appeared sharper and colors were more vivid than those of the Xxbox 360." Duh.

This commercial has surely helped the PS3 sales of the game.
commercial, footage, PS3, xbox 360