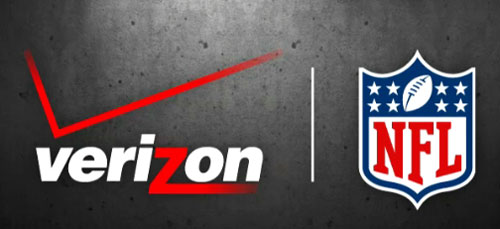 This summer we have seen some of the first 3D sporting events land on satellite and cable channels all around the country. The catch was that most of the events were things that are boring to a lot of us like golf. Verizon has announced a new 3D sporting event that will appeal to many viewers.
Verizon has landed the rights to air the first 3D NFL football game to its FiOS subscribers. The game will air on September 2 in some markets. The game will be a pre-season match between the Giants and Patriots.
Verizon will show the game in limited areas including parts of New York, New Jersey, Massachusetts and Rhode Island. The pre-game, post-game, and half time shows will all be aired in 3D. Naturally, you will need a 3D TV, 3D glasses, and a HD receiver to view the game.
3D, NFL, Verizon