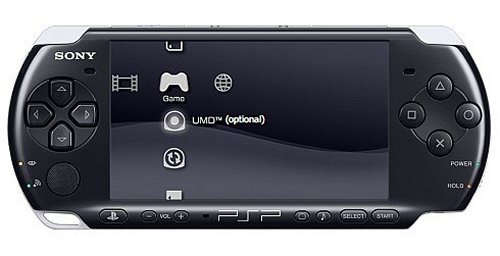 If anyone ever needed some entertainment, it is people stuck in a mine. It helps to take your mind off the fact that you are in an enclosed space and trapped there for months. At least for a few moments anyway.
Just in case you have been in a mine of your own, there are 33 miners trapped in a collapsed mine shaft in Chile right now, and they are going to be down there for a long time. Maybe three to four months. Thank god for video games.

After the ordeal, when they are all safe, Sony should give them a commercial.
Chile, Chilean, miners, News, PSP, Trapped