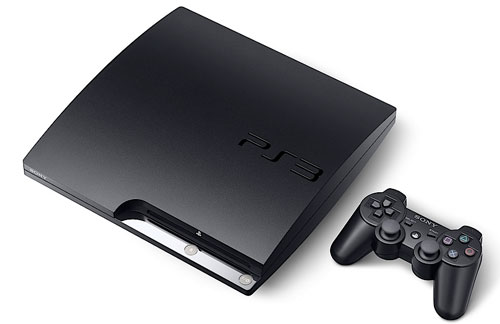 We don't have many details, but according to a recent edition of Game Informer Australia, Sony has stated that developers are already getting games ready for the as yet unannounced PlayStation 4. Sony's PlayStation 3 has been with us for several years now, so it's entirely possible.
Speculation is that the next-generation console will arrive by 2012. It makes sense as developers need time to develop games way ahead of launch and they need to get familiar with the hardware. I guess we will see.

Still the PS3 has tons of life left.
developers, Games, PlayStation 4, PS4, Sony