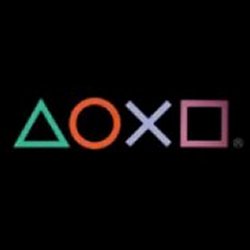 Digital downloads might seem like the future when it comes to consoles, but realistically it is still a long way off, according to Sony Computer Entertainment CEO Kaz Hirai. He ruled out future digital-only PlayStation consoles (perhaps thinking about the PS4), despite Sony being the first company do so with the PSPgo. In that case it didn't go over so well.
Most gamers still prefer physical media anyway, so it will be a long time before we see digital only consoles go mainstream. Would you want physical content or digital?

I vote physical. Or have a choice between the two when you buy a game.
download, playstation, PS4, Sony