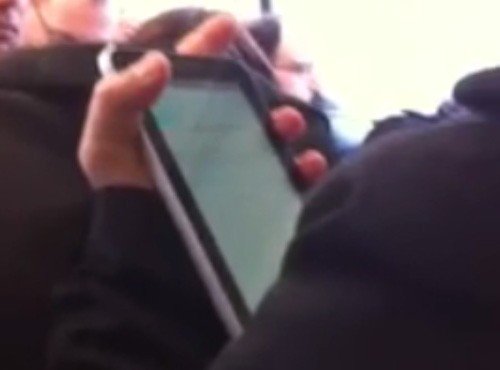 Well, look at this. Samsung's Galaxy Tab was undergoing some testing when the folks at Electronista spied it and took some video. The video doesn't tell us much that's new though.
It confirms that it's a 7-inch tablet running Android, and looks just like we expected. The Samsung employee handling the device called it "awesome" and said that it was very different from the iPad's experience. Video below.

We can't wait to learn more about this tablet and see some close ups of it in action.
Galaxy Tab, Samsung, spotted, tablet, video, wild