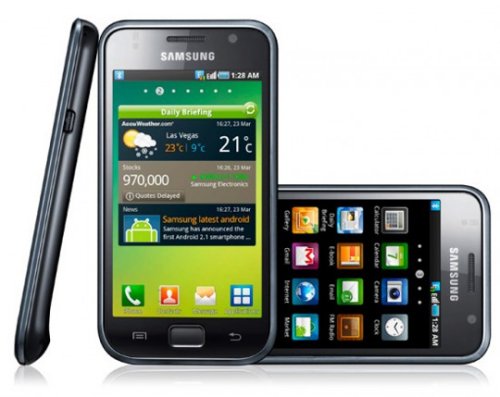 Samsung claims that they've sold a million Galaxy S phones in the US over just a month and a half. We know those aren't iPhone 4 worthy numbers, but that is pretty amazing.
The success isn't limited to the US. It took Samsung just three weeks to sell a million Galaxy S smartphones globally and they did that before the device even arrived in the US. The company has sold 300,000 in S. Korea alone during that time and 900,000 for the quarter.

Verizon and Sprint will be offering the Galaxy soon, following AT&T and T-Mobile.
Galaxy S, sales, Samsung, sells, smartphone, sold