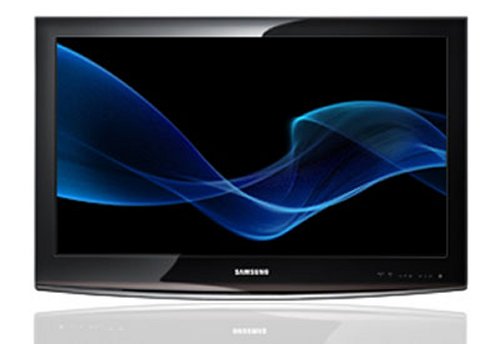 Samsung has something new, born out of a collaboration with TeleHealth Services. They are launching the 458 Series LCD TVs that are specially designed for use in hospitals.
They are available in 26-inch and 32-inch models and are UL-approved with TeleHealth Services' proprietary TIGR patient education system that will give patients access to educational videos anytime they want. These TVs also have USB ports that allow patients to access the multimedia content of their choice.

That should make hospital stays easier.
HD, HDTV, Healthcare, LCD, Samsung, tv