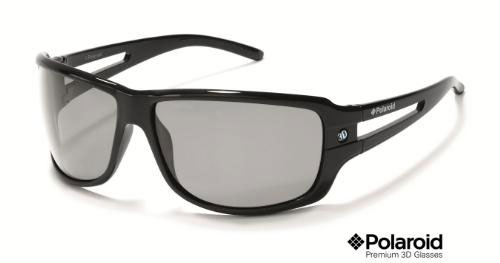 If you have been to the movie theater to see a 3D film recently you have probably watched with RealD 3D tech. The glasses that you get in a RealD theater all look like they were designed in the 80′s and are very flat and can be uncomfortable.
Polaroid Eyewear and RealD have announced that Polaroid will be producing a new line of 3D glasses that will work with RealD 3D technology in theaters around the world. The glasses that Polaroid is making are a more modern wrap around style that look better and might be more comfortable.
Polaroid will produce the glasses in the normal adult size and will make glasses that are designed to fit over prescription glasses. They will also be offered in kid sizes that will fit little ones so they can watch 3D films in comfort. It's not clear, if these glasses will be handed out in theaters or if they are meant for fans to buy and take to the theater with them.
3D, RealD