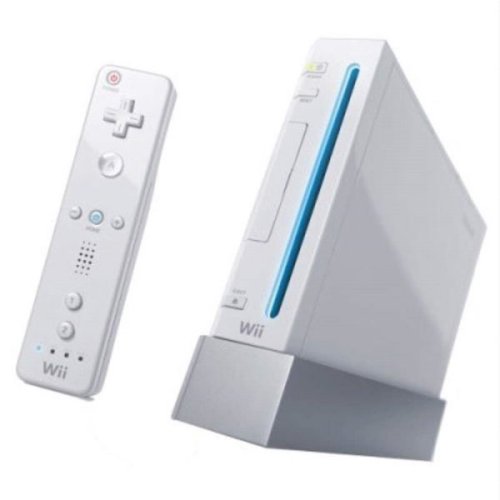 Nintendo must be pretty happy with the news that the Wii video game console has now sold 30 million units in the US alone. That figure was achieved in just 45 months, making it the fastest-selling console in the history of the industry. Wow.
It also hit the milestone 15 months faster than the next best-selling console. Obviously this is due to the Wii's innovative gaming experience, even if some consoles do end up collecting dust after a few months when the novelty wears off.

We're looking forward to the next-generation Wii with or without a Blu-ray drive.
Milestone, Nintendo, Record, sales, Wii