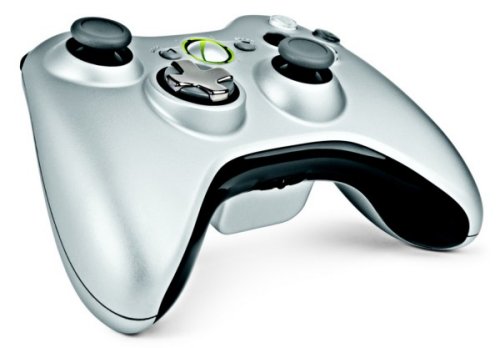 We heard some rumors this morning about Microsoft planning a new Xbox 360 controller. One with an improved D-pad. Sure enough we have some confirmation now. The new D-pad is a disc in it's basic configuration, but give it a twist and it raises about a quarter-inch.
The analog sticks will be slightly more concave, and the ABXY buttons will be translucent monochrome. The new matte silver controller will only come bundled with the Play and Charge kit for $64.99 when it launches on November 9 in the States and replaces the existing wireless controller.

It will hit Europe around February.
controller, d-pad, xbox 360