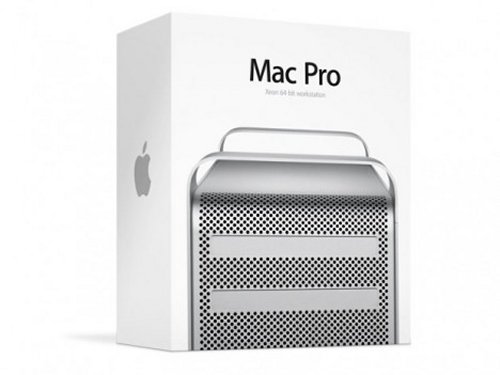 If you can afford it, the new 12-core Apple Mac Pro stock has arrived on Apple's online store. Obviously this isn't your typical Mac and it is priced accordingly.
These 12-core machines start at $4,999, though if you like it won't be too hard to get the final price to over $20,000, by upping the specs. Off the shelf specs include:

Two 2.66GHz 6-core Intel Xeon processors, 6GB RAM, 18x SuperDrive, ATI Radeon HD 5770 with 1GB GDDR5 memory and a 1TB hard drive.
12-core, Apple, Mac Pro